Hilltop High School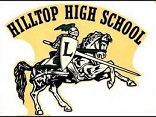 106,345
Home Page Visitors
Congratulations
to Desiree Davila Linden
for being 1st American woman to win
the Boston marathon since 1985.
Desiree is a 2001 Hilltop graduate!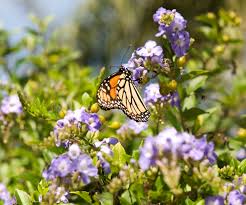 Our Birthday Celebration link
is up and running. Click on
BIRTHDAY CELEBRATION TO REGISTER.
(1st link, left sidebar)
June 29 & 30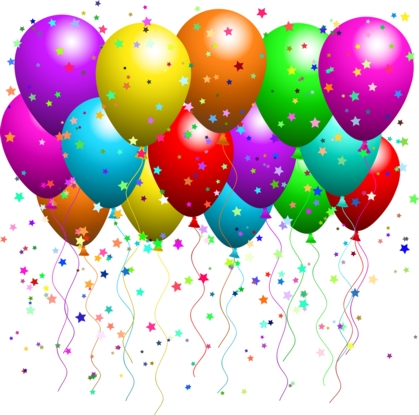 We will be celebrating
our 30th anniversary
of our 40th Birthdays on
June 29th & 30th.
This is a 2 day event for the
price of one.

Never too early to start planning!
Click to view 50th Reunion Photo Gallery