Hilltop High School

You all may be just sitting back thinking those Worker Bees are just making these silly days up. Well, just to prove we are not today we had a choice of National
Hairball Day and National Arbor Day.
And we choose......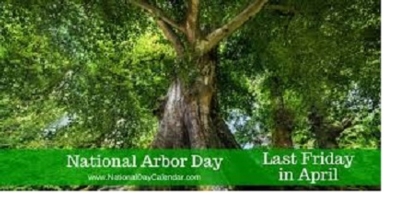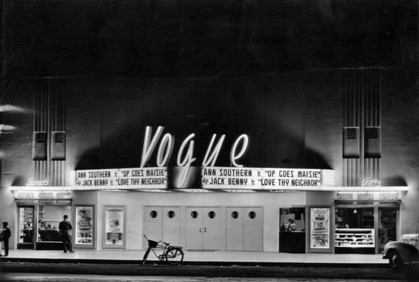 Good times; good memories
all for less than a buck.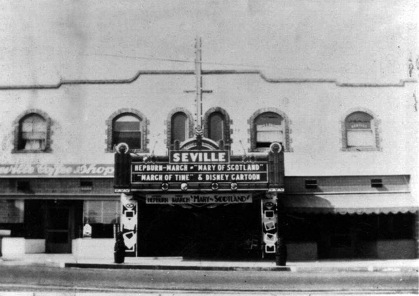 Seville Theater
388 3rd Ave
Never too early to start planning!
Click to view 50th Reunion Photo Gallery