Hilltop High School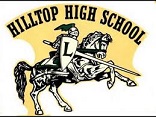 171,592
Home Page Visitors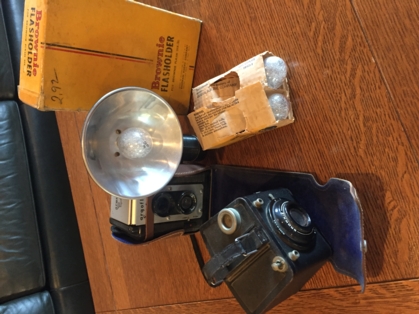 Do you remember how to
use one of these?
How about the blistered fingers
removing the flash bulb?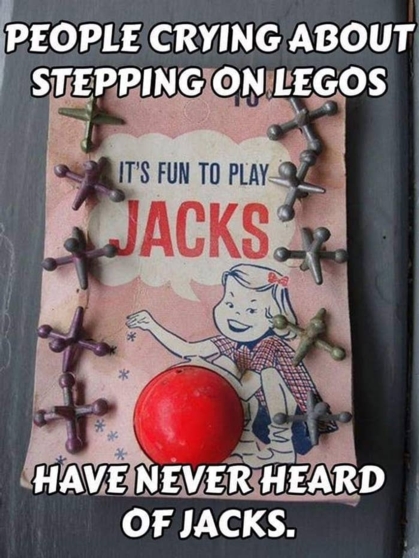 Let's start getting
ready for our
55th reunion!
Take the Survey on the left sidebar to help us better plan for everyone.
August 27-29, 2021
Check out What's New
to see how things are going.
We have a date and venue!
Click to view 50th Reunion Photo Gallery