Hilltop High School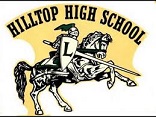 182,927
Home Page Visitors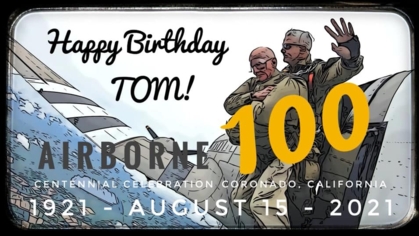 HAPPY 100th BIRTHDAY
MR. RICE
WHEN: Sunday, August 15th, 2021
WHERE: Hotel del Coronado Beach
EVENT TIME: 10 am – 1 pm
MR. RICE'S JUMP: ETA 11 am
INVITED: EVERYONE!!
We're counting down the days?

August 27-29, 2021
The countdown has started...
we have less than 25 days
until the 55th reunion.
What's New & Lancer Chat
#450 has all the details.
Hilltop66 has joined the techno
world and VENMO may
now be used to pay for the reunion.
See you at the SD Elk's Lodge
August 28, 2021!